New England Handmade Artisan Soaps had a short hiatus this summer, but we're back with restocks of favorites soaps and a brand new soap.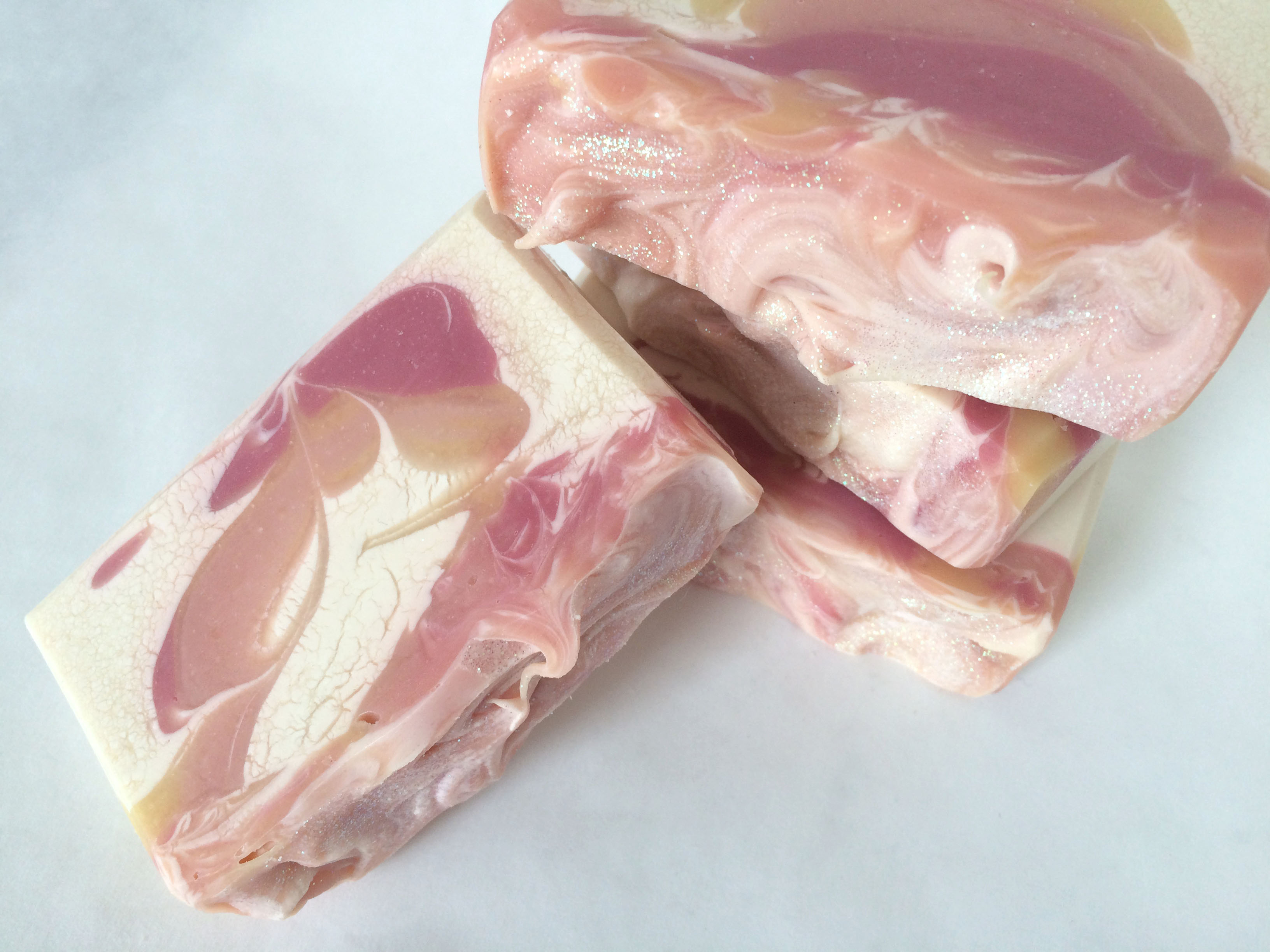 Heavenly Honeysuckle is back for the summer! Don't miss it; once they're sold out, they won't be back until next year. Heavenly Honeysuckle's olive oil, shea butter, and rich cream will condition your skin and the scent will transport you to a field of wild honeysuckle.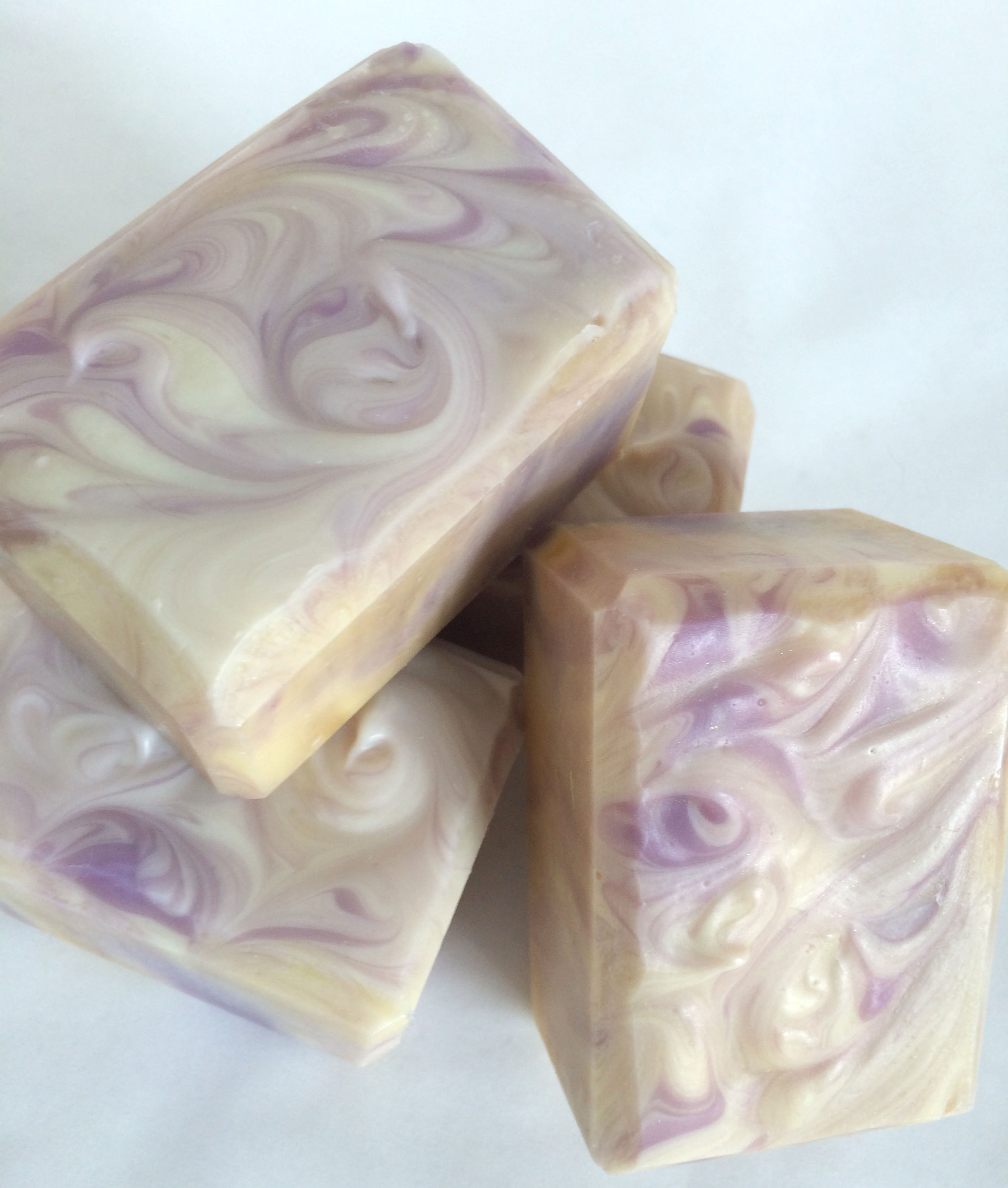 Lemon Lavender Buttermilk is back! It was a favorite last time we had it in stock and sold out quickly. Buttermilk is rich in alpha-hydroxy acid, and the scent of lemon and lavender is so clean and fresh.
Oatmeal, Milk & Honey is back with a new look! Made with olive oil, shea butter, raw local honey, and colloidal oatmeal, this soap is a real treat for your skin, and as a bonus, it smells like delicious oatmeal cookies!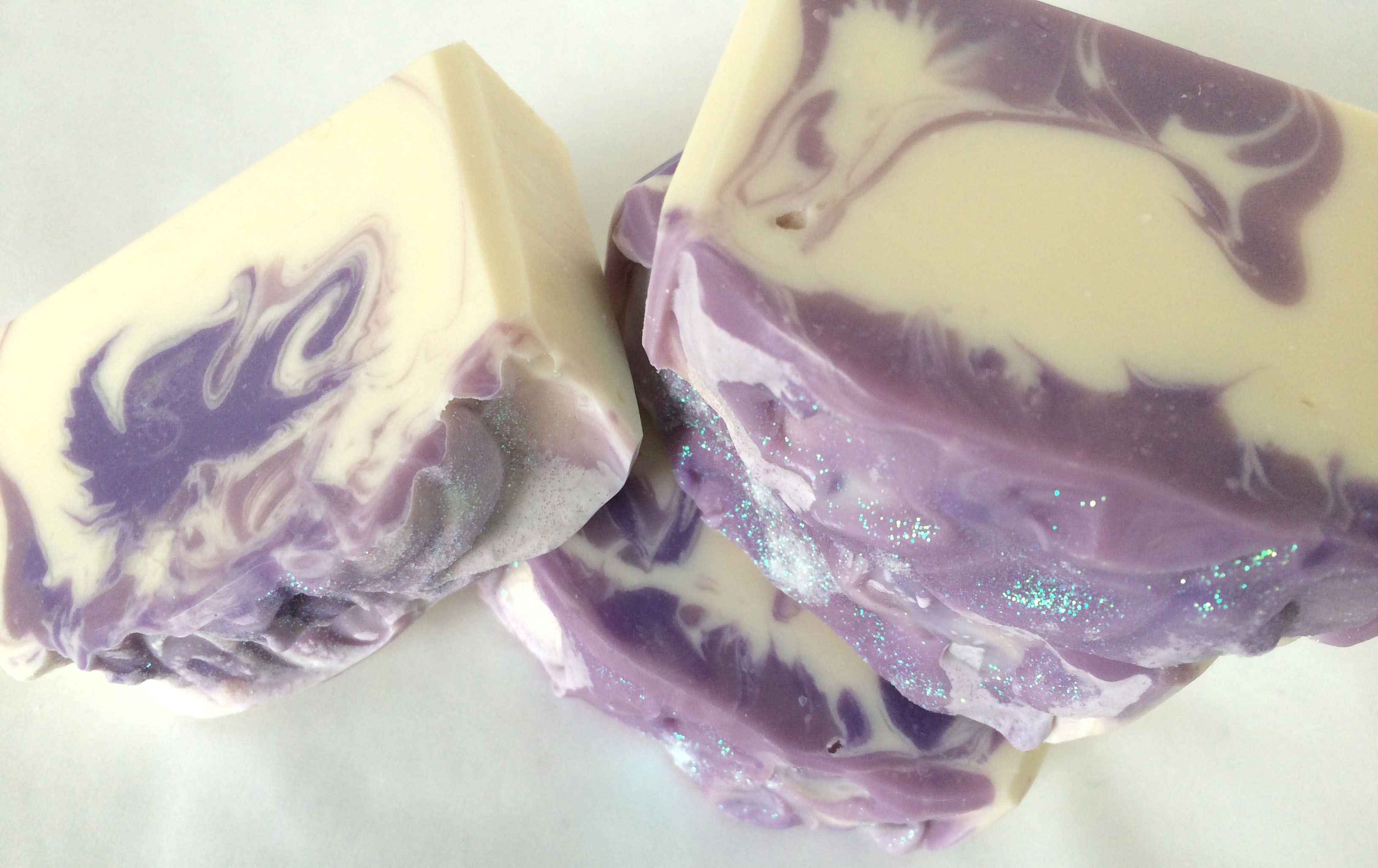 Lilac & Lavender is brand new! The fresh scent of lilac with a hint of lavender in a bar with conditioning olive oil, shea butter, and pure cream will be a delight for the senses. Lilac & Lavender is sold out. Please check for it again soon.
Check out these and more great handmade artisan soaps in the shop.