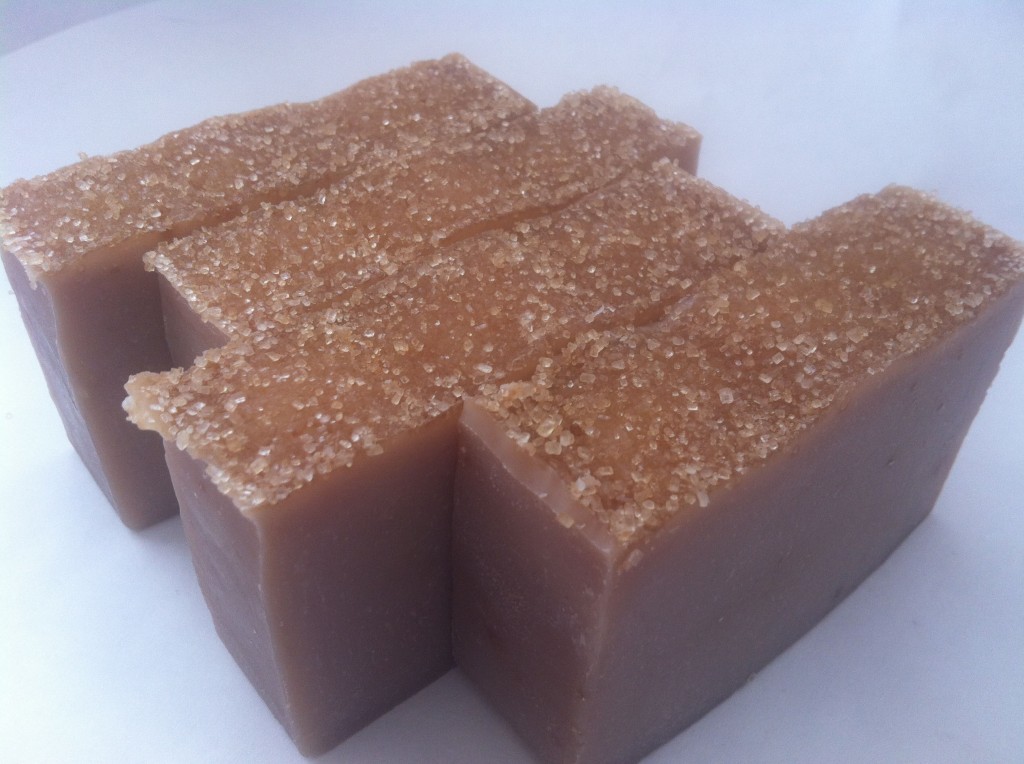 Inspired by Attica Locke's new novel The Cutting Season, I created a new soap using some ingredients I had been wanting to try for some time.
Ingredients
30% olive oil
25% coconut oil
25% palm oil
10% sweet almond oil
5% cocoa butter
5% castor oil
I had never soaped with sweet almond oil and castor oil, and I was really pleased with the consistency of the soap. I used Nature's Garden's Warm Vanilla & Sugar fragrance oil. It smells exactly like Bath & Body Works's Warm Vanilla Sugar fragrance, which happens to be one of my favorites. I layered the top of the soap with raw sugar.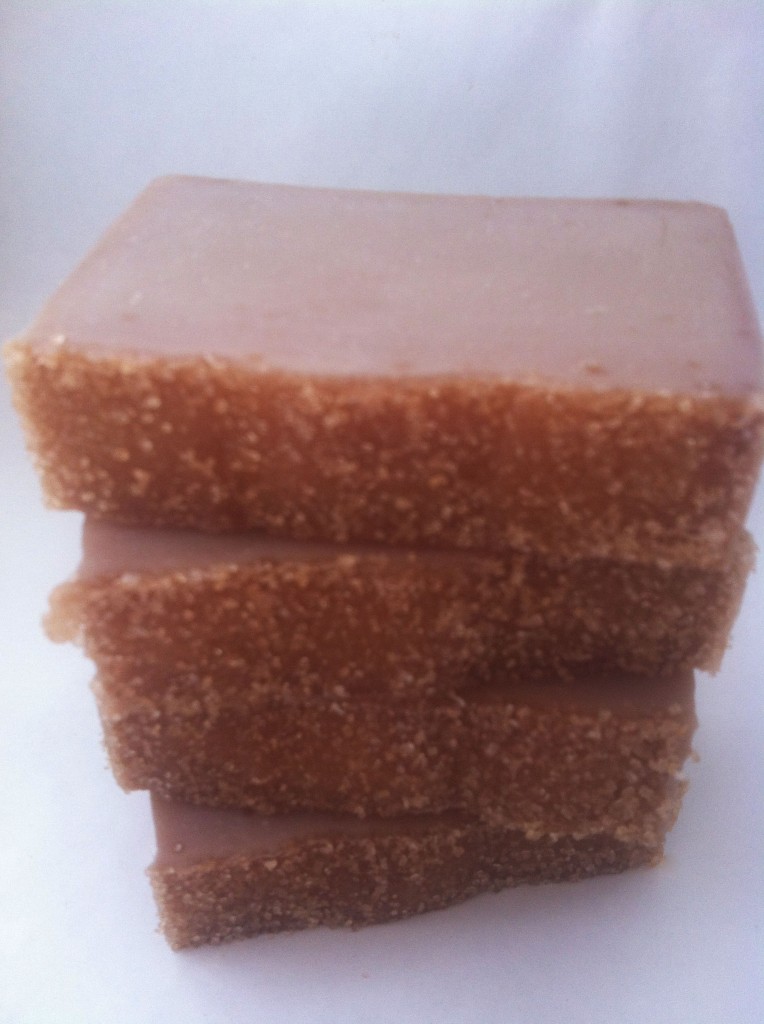 Because the fragrance oil has vanilla in it, it has discolored the soap, which I expected and did not mind. I am not sure if it will continue to darken as it cures, but I'm not worried. Even if it darkens more, I think it will still be a beautiful soap.
It should be ready to sell in the Etsy store by the last week of November. It smells great. I cannot wait until it's ready to use.